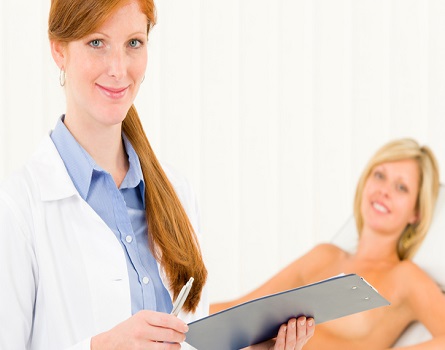 Deciding to undergo elective cosmetic surgery is a big commitment. The decision often results in pleasing results that leave a patient feeling better about her body and give her a needed boost of self-esteem. However, the decision should not be taken lightly. If you are thinking about breast augmentation surgery, there are many important questions you should ask prior to the procedure.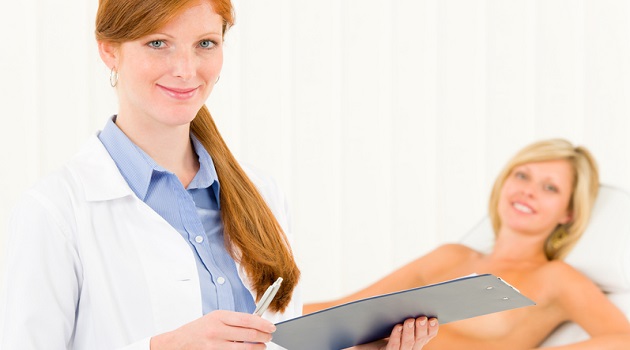 First you need to find the right surgeon for your procedure. Once you have scheduled consultations with at least two different doctors, ask each the following:
Are you certified by the American Board of Plastic Surgery? If not, what certification do you have?
How long have you been performing plastic surgery?
How many breast augmentation surgeries do you perform?
Are revisions of previous surgeries you have performed common?
Are you involved in any medical malpractice suits?
Do you have hospital privileges?
Can I speak to a few of your previous patients?
Once you have a general idea which surgeon seems right for your procedure, or even during your initial consultations with various surgeons, you will want to ask several questions about the breast augmentation procedure. It is important to understand everything involved in the procedure, as well as the potential risks and what you can expect from the results. The only way to make a responsible decision is to be as informed as possible about the procedure. Ask your doctor the following:
Do you recommend saline or silicone implants for my augmentation?
Will I lose sensation in my breasts following surgery?
What size implants or reduction do you suggest?
Will augmentation affect my mammogram results?
Have any of your patients experienced rupture? What is my risk?
If you are of childbearing age and intend to have children, you will also want to ask about breastfeeding.
What are the risks associated with the augmentation surgery?
What is your policy regarding complications or corrections to your own work?
In addition to knowing all you can about breast augmentation surgery you will also want to understand your responsibilities when it is time for surgery. In order to ensure the safest procedure and best results, patients must understand and follow directions from their doctors. Ask your doctor if you will need to:
Change your diet prior to surgery
Change your medication routine prior to surgery (medication sometimes interferes with anesthesia given during surgery)
Request significant time off from work
Prepare your home for post-surgical recovery
Arrange for transportation home following surgery
Finally, there are non-medical issues involved in surgery. You need to confirm when you are able to return to your usual routine following surgery and determine how many post-surgical visits to the doctor will be needed. Chances are your doctor will need to see you at least three times following surgery. You will also want to understand all of the costs associated with your surgery. Ask your doctor the following questions concerning your surgical fees:
What is the total amount due for surgery?
How much is the down payment?
Are payment plans available for any portion of the payment?
If a payment plan is available, is it more expensive?
Is there a fee for follow-up visits?
Can I pay with a credit card?
If further correction is needed following surgery, is there an additional cost?
You might have additional questions to add to this list. Your doctor should be willing to answer as many questions as needed prior to your surgery. Think carefully about your consultation experience because the answers to your questions and how your doctor handles questions helps you make your decision about surgery and your preferred surgeon.