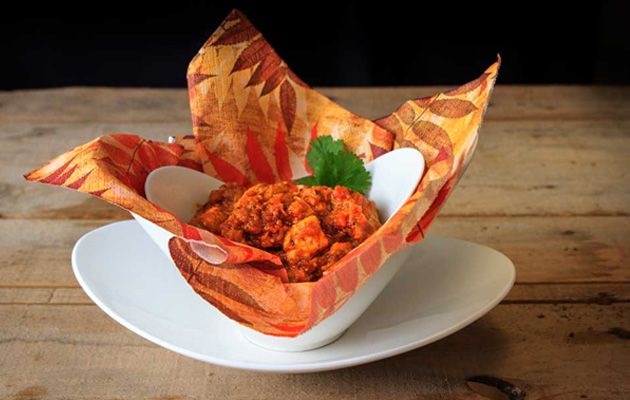 The ingredients found in a good curry are almost like looking in a medicine cabinet. Turmeric is full of natural anti-inflammatories, is great at fighting colds and congestion and chilli contain minerals like potassium, manganese, iron, and magnesium. Paprika is also full of vitamins and just one teaspoon gives you over a third of your recommended intake of vitamin A. So if youre feeling under weather and suffering from the approach of seasonal change a good curry is perfect for what ails you!
Making this dish is beautifully simple. Fry your quorn pieces in some vegetable oil until browned. In a separate pot mix all the ingredients apart from the fresh coriander and yoghurt and cover with the water. Bring to heat and let simmer for about 20 minutes. Then add the cooked quorn pieces and let simmer for another ten minutes then add your yoghurt and fresh coriander.
Best served with brown rice.
Ingredients
(serves 4)
2 large onions finely chopped
3 large chopped ripe tomatoes
5 large cloves of garlic finely chopped
1 inch crushed ginger
5 cloves of crushed garlic
1 teaspoon paprika
1 teaspoon chilli powder
teaspoon turmeric powder
1 tablespoon ground coriander
salt to taste
2 tablespoon vegetable oil
1 tablespoon ground cumin seed
1 cup of vegetable stock
1 kg of quorn pieces
3 tablespoon of plain yoghurt
chopped fresh coriander